Building Leaders of All Ages Through Traditional Martial Arts
Develop your self-confidence, character, leadership, and fitness. Learn Taekwon-do and other martial arts in an environment of mutual support, respect, and community.
Partnering with area schools and other community institutions, Connelly's offers classes for all ages, needs, and skill-levels in the Chicagoland and Evanston area.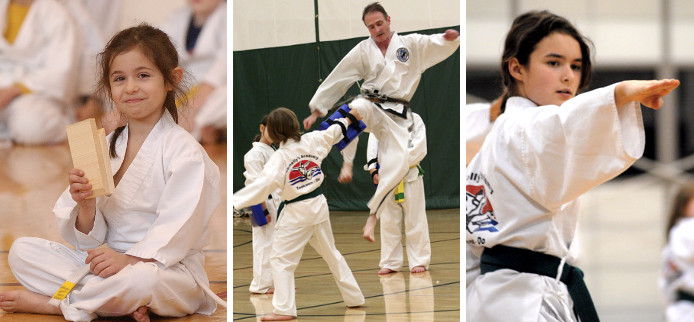 Schedule a Free Trial Lesson
Contact us to find a location/class that's just right for you.
Latest News
Krav Maga
Chon-Ji Dojang: Wednesdays, 8:00 PM, starting in July
Coming this fall, McGaw YMCA, Evanston
Tuesdays, 8:00 PM
**********************************************
Refund Policy
Leadership In Action
Show us how you've demonstrated leadership, not just in class, but in day to day life too.
What People Are Saying About Connelly's Academy
"…it has increased his confidence and self-esteem considerably…"
My son is a 2-year veteran of this program, loves it, and has benefited from it immeasurably. The art, concentration, discipline and exercise has been fabulous for him — it has increased his confidence and self-esteem considerably. He is passionate about the philosophy and skills he's learned is wants to be a student of this discipline for a long time. Connelly Academy and Mr. Peeples (the instructor) have offered nothing but consistent, well-organised and overall top-notch program.
- Debra